About Us - Our Core Values & Services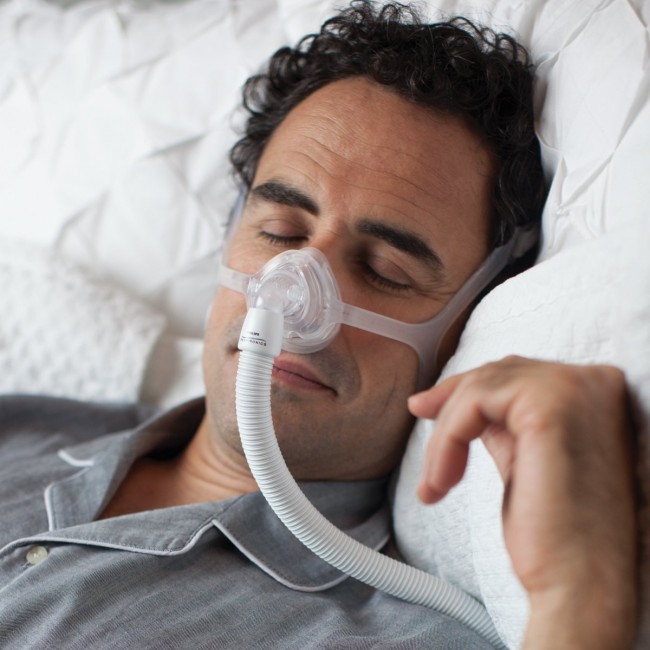 ---
If you're looking to buy CPAP machines and equipment in Australia, you are in the right place! Your CPAP Needs is the best value supplier of all your CPAP needs. Learn about us and what we offer below.
Order online from our extensive range of CPAP machines, CPAP masks and accessories, and CPAP Packages. We stock all major brands of CPAP including Fisher & Paykel, Resmed, Transcend and Philips. You can rest assured that our CPAP equipment is the best quality as we only stock the most trusted brands.
Your CPAP Needs does not have the overheads of other clinics. As a result, we can pass the savings on to you! This allows you to buy the best CPAP equipment online Australia wide at the most affordable prices. If you cannot find what you require, Your CPAP Needs can create a custom CPAP package to suit your individual needs needs. Please do not hesitate to contact us to discuss your CPAP requirements or to learn more about us.
For the most up to date research and information on sleep science see our blog which is updated regularly.
Please note that any advice available across the Your CPAP Needs website does not replace the advice of your sleep physician and your doctor.
We guarantee the lowest price on CPAP equipment in Australia. If you find a cheaper price, contact us and we will take an additional 5% off the price.
---
Your CPAP needs is an independent CPAP equipment provider. Our goal is to provide you with CPAP equipment without the overheads.
FRIENDLY RELIABLE SERVICE
Friendly, reliable service, every time. Your CPAP needs will provide you with all your CPAP equipment needs.
---
If you don't see something that suits your needs, contact us for a quote on a package custom designed to your CPAP needs.