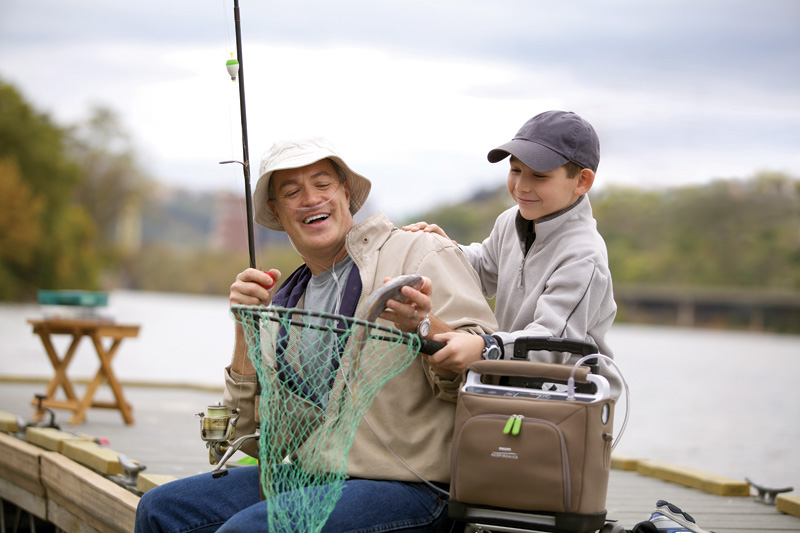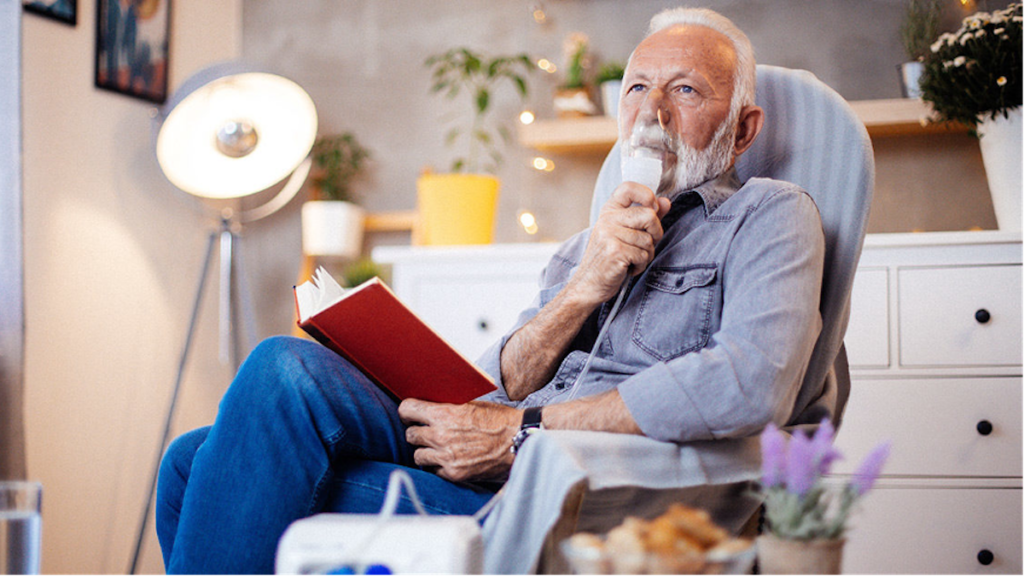 If you're looking for great value oxygen machines, you are in the right place!
An oxygen concentrator is used to provide oxygen therapy to people who require oxygen in concentrations higher than those in ambient air. They are compact and mobile and some include a rechargeable battery to ensure you are able to maintain your active lifestyle.
We stock the most reputable oxygen machine brands available on the market. This ensures you are provided with the best quality treatment possible. Your CPAP Needs has less overheads than regular clinics, so our equipment is more affordable for you. The brands we stock include:  Philips and DeVilbiss.
Not sure where to start? Our friendly team are always happy to help! Contact us today for guidance to purchasing your oxygen machine.
Please note that any advice available across the Your CPAP Needs website does not replace the advice of your sleep physician and your doctor. The oxygen concentrators need to be set to a scripted pressure prescribed by your doctor.