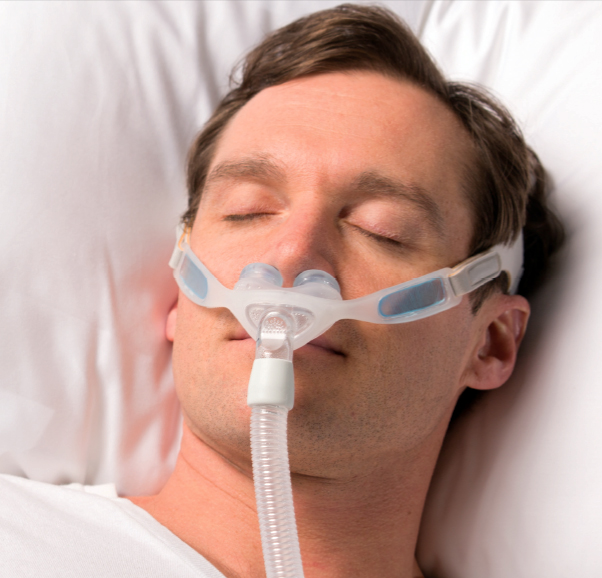 Your CPAP Needs uses Paypal to securely process payments.
A Paypal account is not required to pay by credit card.
Your CPAP Needs uses Australia Post
for domestic shipping across Australia.
Free regular shipping on all orders over $250.
Our shipping & delivery terms:
Express shipping can be selected at checkout if desired.  Express shipping will incur an additional fee in accordance with Australia Post's pricing guide.
Orders under $250 will incur a fee for either regular or express postage, depending on which is selected at checkout.
Orders will not be shipped until full payment is received.
Delivery times will depend on your postal location. Express delivery covers approximately 80% of Australian addresses and operates between all capital cities (excluding Darwin, and in Perth CBD only). Outside metropolitan areas, a guaranteed service is to and from townships only. If your item is for an address outside the Express Post network, Australia Post use the fastest possible transport links.
Your order will be delivered to the postal address as entered by yourself at checkout. Your CPAP Needs is not responsible for incorrectly entered details. Please ensure you enter your details correctly, and double check they are correct before submitting your order.
If you enter your details incorrectly, it is your responsibility to contact Your CPAP Needs within 12 hours of submitting your order. Your CPAP Needs is not responsible for equipment or products sent to the wrong address when supplied incorrectly by yourself. Your CPAP Needs is not responsible for items or products delivered incorrectly by Australia Post. Complaints of this nature should be made to Australia Post directly.